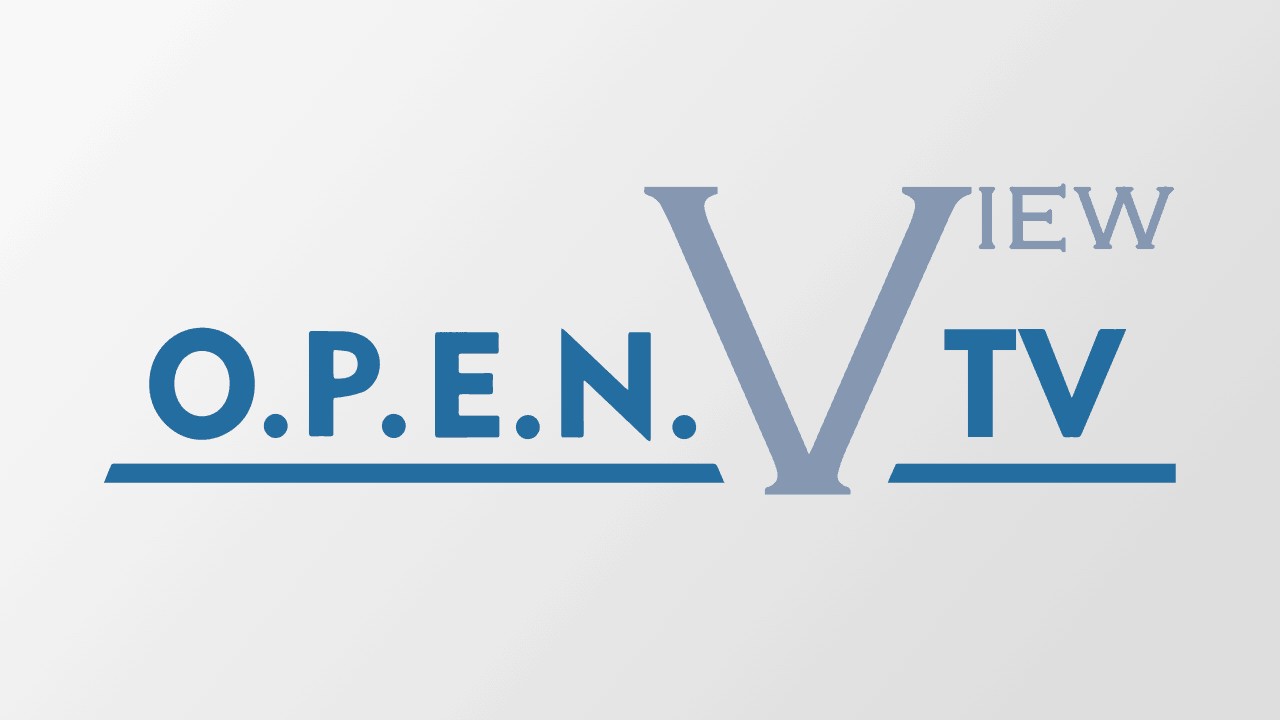 Cut the cord. Keep your favorite shows.
From $97.95/month
Taxes and fees apply
All the locals like CBS, ABC, NBC, FOX, MPBN and LCTV.
Sports galore! NESN, ESPN, Fox Sports, NBC Sports Boston and more!
View from your TV, iPhone/iPad, Android device and more.
No clunky set top box (STB) required.
Watch your recorded shows from any device, any time, anywhere.
Easily rewind and flip between channels like traditional TV.
OPEN View TV Support Center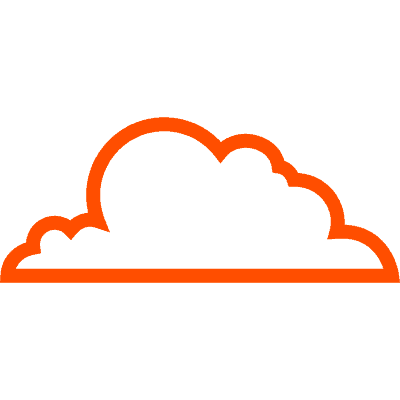 Cloud DVR
With OPENViewTV, all your recordings are stored in the cloud – you can watch them from any device! You also won't lose any recordings from damage, storms, etc. Plus you can select how much storage you want with your feature set options.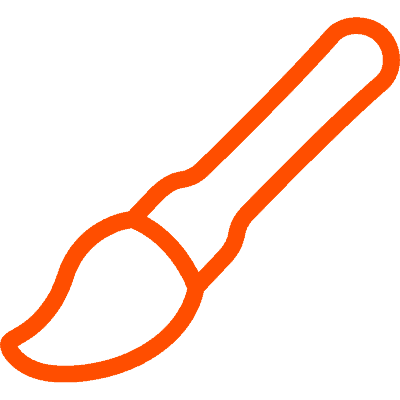 Personalization
Up to five members of your household can create a personalized profile. With OPENViewTV, you can customize your viewing preferences with your name and own avatar!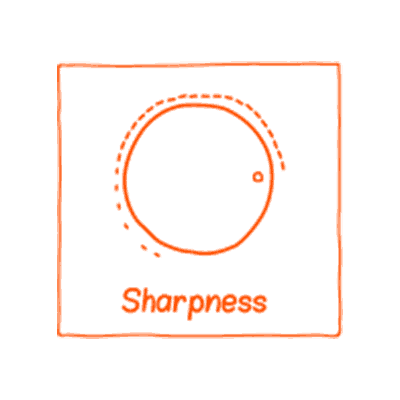 More HD Channels!
Do you love the beautiful crisp colors of high-def? With OPENViewTV all channels are HD and that means your guide isn't cluttered with multiple versions of the same channels.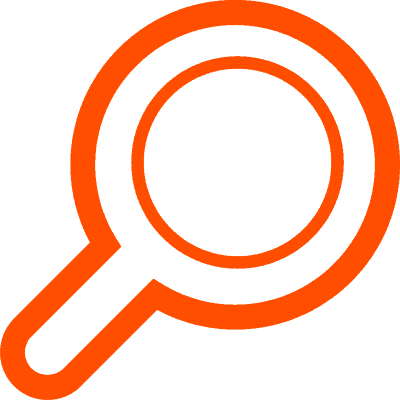 Find shows you'll love!
Waiting for the next season of your favorite show? Or have a certain genre or actor that you really like? OPENViewTV is intuitive and tailors viewing recommendations just for you!
| | | |
| --- | --- | --- |
| HSN | MSNBC | History |
| WPXT (CW) | ESPN | Discovery |
| WCSH (NBC) | ESPN2 | Investigation Discovery |
| LCTV | NBC Sports Boston | Animal Planet |
| WMTW (ABC) | NESN | A&E |
| WGME (CBS) | NBC Sports | Disney Channel |
| MPBN (PBS) | Fox Sports 1 | OWN |
| TJN | Golf Channel | Lifetime Television |
| QVC | TNT | Freeform |
| CSPAN | TBS | Bravo |
| WPFO (FOX) | USA | AMC |
| Weather Channel | FX Network | SyFy |
| CNBC | HGTV | E! Entertainment |
| Fox News | Travel Channel | Motortrend |
| CNN | Food network | NFL Network |
| CNN Headline News | Universal Kids | TLC |
| | |
| --- | --- |
| CSPAN 2 | Hallmark Movies & Mysteries |
| TBN | LMN |
| ESPNU | Lifetime Real Women |
| ESPN Classic | Disney Junior |
| ESPNNews | Oxygen |
| Outdoor Channel | Olympic Channel |
| ViceLand | BBC America |
| FYI | GSN |
| American Heros | Destination America |
| Discovery Family | Discovery Life |
| Science | DIY |
| FXM | Disney XD |
| TCM | GAC |
| WeTV | Nat Geo Wild |
| SEC Network | RFD TV |
| Fox Business Network | INSP |
| Hallmark Channel | |
Cinemax
MoreMax
Thriller Max
Action Max
Cinemax West
MoreMax West
HBO
HBO Family
HBO 2
HBO 3 Signature
HBO Comedy
HBO Zone
HBO West
HBO Family West
HBO 2 West
HBO Signature West
Showtime
Showtime Extreme
Showtime Showcase
Showtime Too
Showtime Family
Showtime Next
Showtime Women
TMC
TMC Xtra
Showtime West
Showtime Extreme West
Showtime Showcase West
Showtime Too West
TMC West
TMC Xtra West
Encore
Encore Action
Encore Classic
Encore Suspense
Encore Black
Encore Westerns
Encore Family
Starz
Starz Edge
Starz Cinema
Starz Comedy
Starz Kids & Family
Ecore West
Encore Action West
Encore Classic West
Encore Suspense West
Encore Westerns West
Encore Black West
Starz West
Starz Edge West
Stars in Black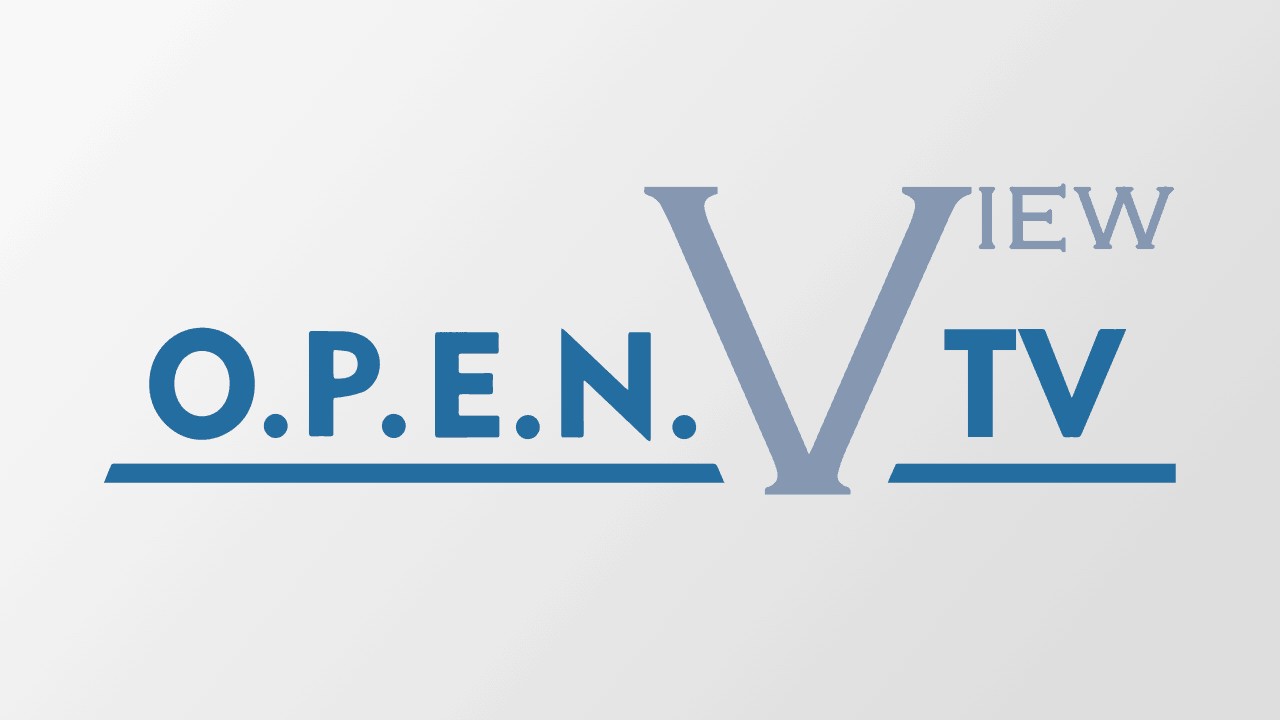 What kind of internet do I need to use O.P.E.N. View TV?
O.P.E.N. View TV requires LTC's O.P.E.N. Fiber Optic internet service. If you don't already have O.P.E.N. you can plug you address into our address search form to check for service right away.
What devices are supported?
Amazon Fire TV |Amazon Fire TV 4k (3rd Gen) Pendant, Amazon Fire 4k Cube, Amazon Fire TV Stick (2nd Gen)
Apple TV | Apple TV 4k (5th Gen), Apple TV (4th Gen)
Android TV | Nvidia Shield TV
Android Smartphones/Tablets running Android 7.0 or higher
iPhones/iPads running iOS 10 or higher
Web Browsers | Chrome (latest version), Firefox, Microsoft Edge/Internet Explorer (Link)
Television | Android TV, Amazon TV
What is required to install OPENViewTV?
You'll need a compatible device as specific in our first question. Beyond that, if you've ever installed an app, then you have all the background you'll need. If not, one of our CSRs can walk you through it, usually in just a couple of minutes.
Where can I watch OPENViewTV?
Due to our content agreements, live TV can only be watched from your premises where you subscribe to OPENViewTV. Content that you've already recorded can be streamed from any location with a suitably fast internet connection.
For example, if you're on vacation in Florida and want to watch a live baseball game on OPENViewTV, you won't be able to do it. If you're on vacation in Florida and recorded a season of your favorite show to watch at night in the hotel room, that would work.
How do I install the O.P.E.N. View TV app?
The O.P.E.N View TV app is installed just like any other app from your supported device's app store. We have video guides posted for many devices in our Support Center.